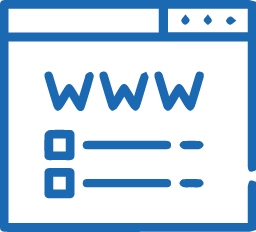 The first step is to sign up using the form provided below. We will receive your application and register you ASAP.
Upon Registration, you become Our Marketing Team Member. Market Our Services and refer a Client to Us.
Once a Client pays us, we pay you a 10% commission, off the total amount of the project. Get Rich!